Berks County Golf Association
News
NEW JUNIOR PROGRAM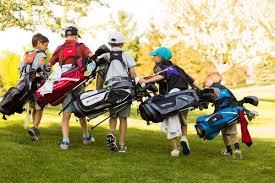 2 mos ago
We will be expanding our Junior golf offerings for the 2021 season to promote the game of golf to our youth. In addition to the BCGA Junior Amateur, we will be adding five more tournaments at our member...
NEW BCGA OFFICERS
2 mos ago
The 2021 BCGA slate of officers were voted on at the January general meeting of the BCGA. Taking over as the new president of the organization is Ryan Kline. Also, the following will be serving as officers...
NEW WEBSITE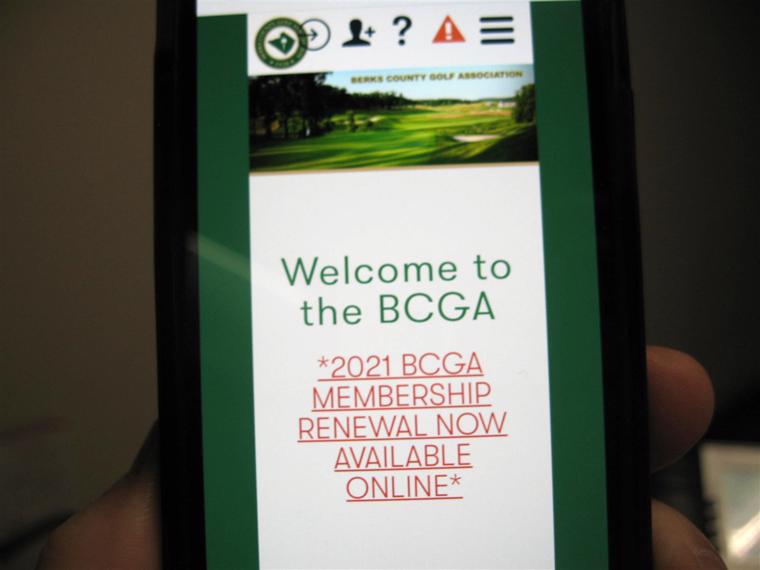 2 mos ago
The BCGA is kicking off the 2021 golf season with a new, functional website for our members. Through this website, members will be able to renew their memberships, enter tournaments, make online credit/debit...
STORCK RESIGNS AS PRESIDENT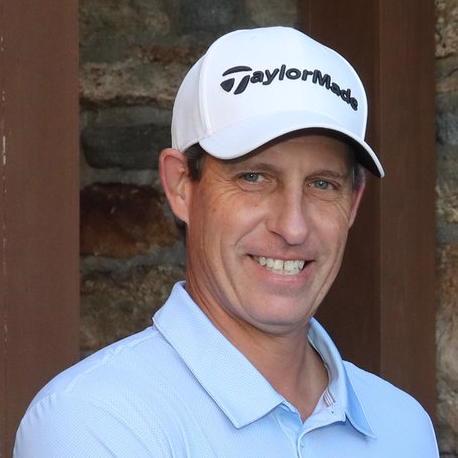 4 mos ago
Chris Storck has announced that he will be stepping down as President of the BCGA effective 11/1/20. Chris has done an outstanding job serving the BCGA over the years and we would like to thank him for...
Upcoming Events
BCGA JUNIOR at Manor GC
May 15
Manor Golf Course
Sinking Spring, PA
BCGA MATCH PLAY - Qualifying Round (Adult Male)
May 21
Moselem Springs Golf Club
Fleetwood, PA
Top 16 players go to Championship Flight Bracket. Next 16 players go to First Flight Bracket. Cart fees included only for Qualifying Round. All players must have a current USGA handicap index of 8.5 or less to participate.
BCGA MATCH PLAY - Championship Bracket
May 22-23
Moselem Springs Golf Club
Fleetwood, PA
Qualifying Players are responsible for all cart fees
BCGA MATCH PLAY - First Flight Bracket
May 22-23
Moselem Springs Golf Club
Fleetwood, PA
Qualifying Players are responsible for all cart fees