Berks County Golf Association
News
NEW BCGA OFFICERS
9 days ago
The 2021 BCGA slate of officers were voted on at the January general meeting of the BCGA. Taking over as the new president of the organization is Ryan Kline. Also, the following will be serving as officers...
NEW WEBSITE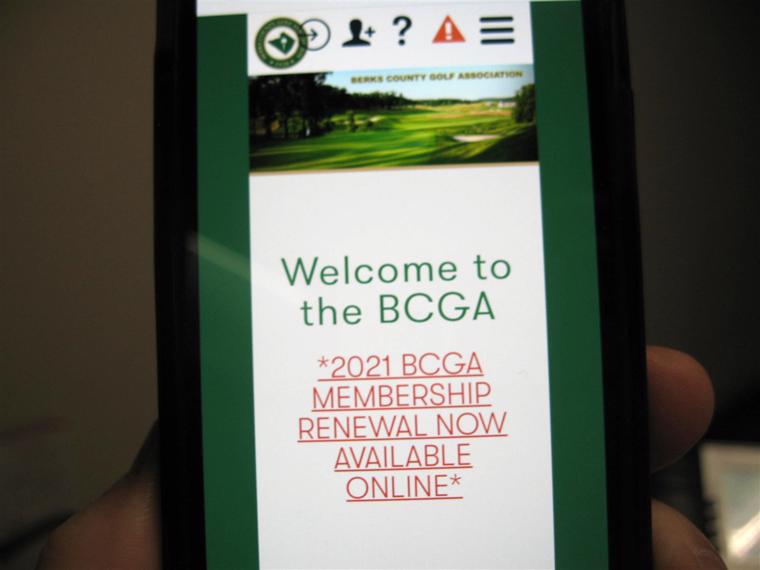 18 days ago
The BCGA is kicking off the 2021 golf season with a new, functional website for our members. Through this website, members will be able to renew their memberships, enter tournaments, make online credit/debit...
STORCK RESIGNS AS PRESIDENT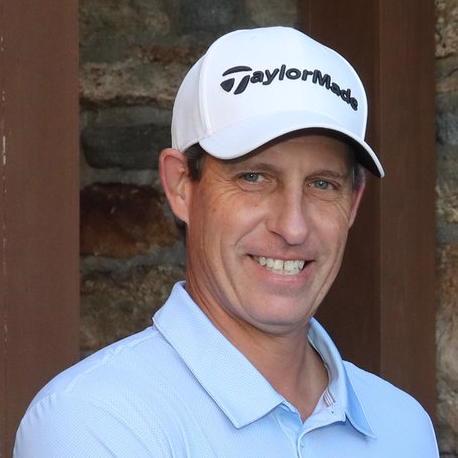 2 mos ago
Chris Storck has announced that he will be stepping down as President of the BCGA effective 11/1/20. Chris has done an outstanding job serving the BCGA over the years and we would like to thank him for...